TOP CHARLOTTE-AREA PROPERTIES
We're excited to present our newest Charlotte-area commercial real estate listings! Don't see what you're looking for? Search all of our listings below.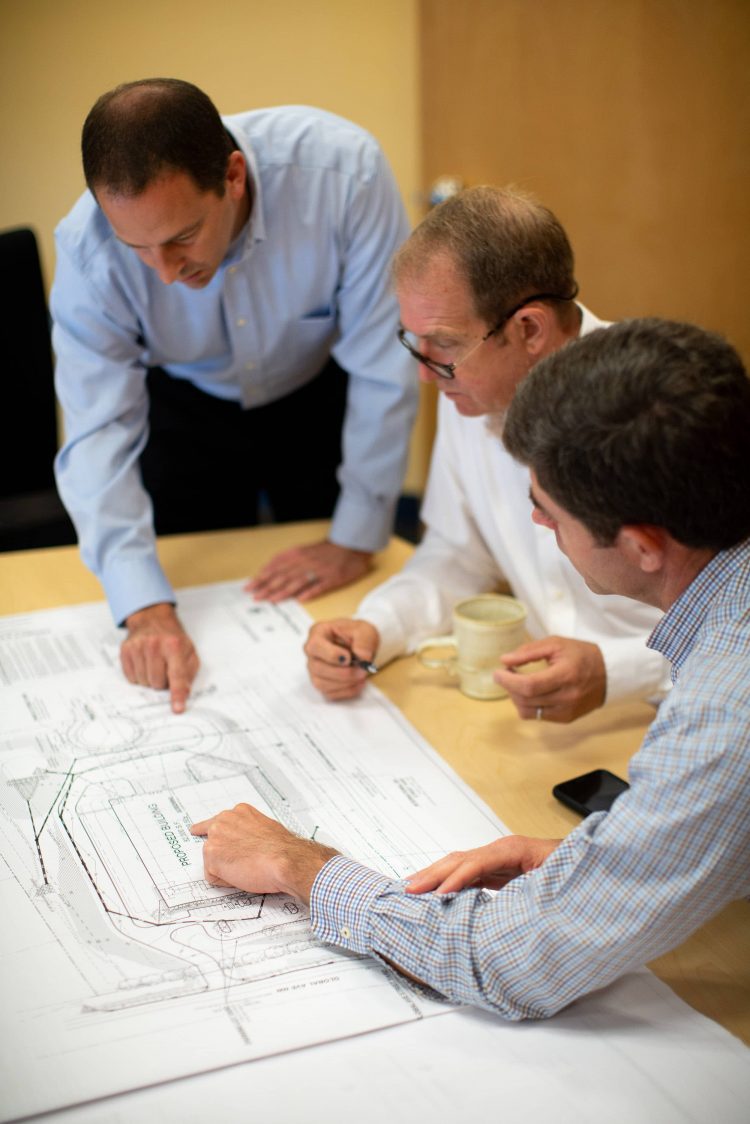 CHARLOTTE COMMERCIAL REAL ESTATE SERVICES
The word "advisors" is in our company name for a reason. It's because that's precisely how we view ourselves. Whether we're working to bring sellers and buyers or landlords and tenants together, or we're managing properties, we bring our experience and knowledge to guide our clients to optimum decisions and solutions. And we stay committed every step of the way.
We provide brokerage representation in transactions involving office, industrial, retail, and land properties.
Buying, selling, or leasing commercial real estate can be difficult to navigate. And we know from personal experience that it's often hard to know who you can trust. Our success in brokerage has been built on our team approach, our disciplined process of research and analysis, and our steadfast insistence that our clients' needs always come first.
We know from experience that commercial property ownership is highly rewarding. But we also understand that there are many expected and unforeseen challenges that come with it. Managing and protecting property assets requires a lot of time, discipline, and patience, sometimes more than even the most well-meaning owners can provide. 
New Branch property managers can fill those gaps.
At New Branch, we get our energy from helping people. We're advisors first and foremost, with years of experience and knowledge to share. Feel free to browse these resources and tools, but don't hesitate to get in touch with any questions you may have.